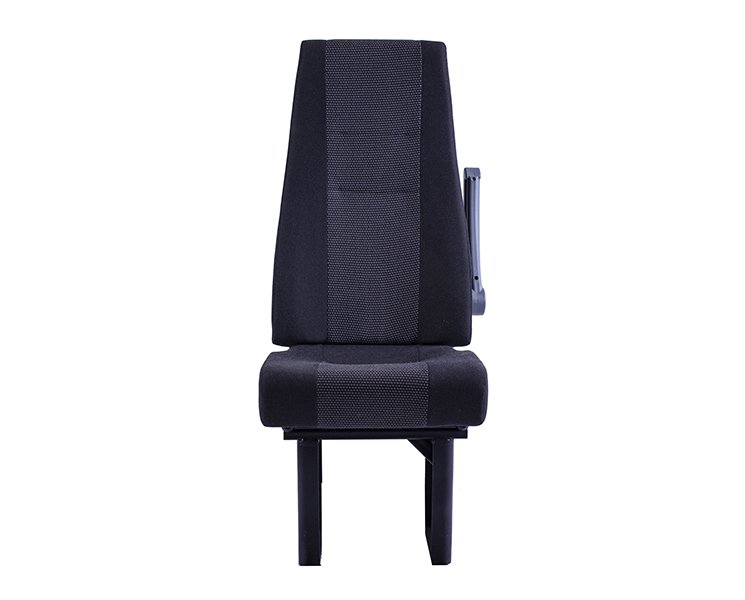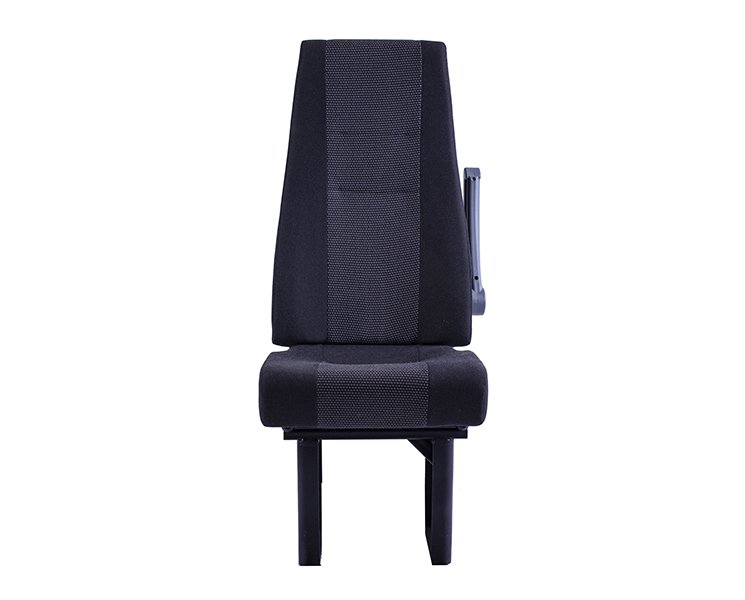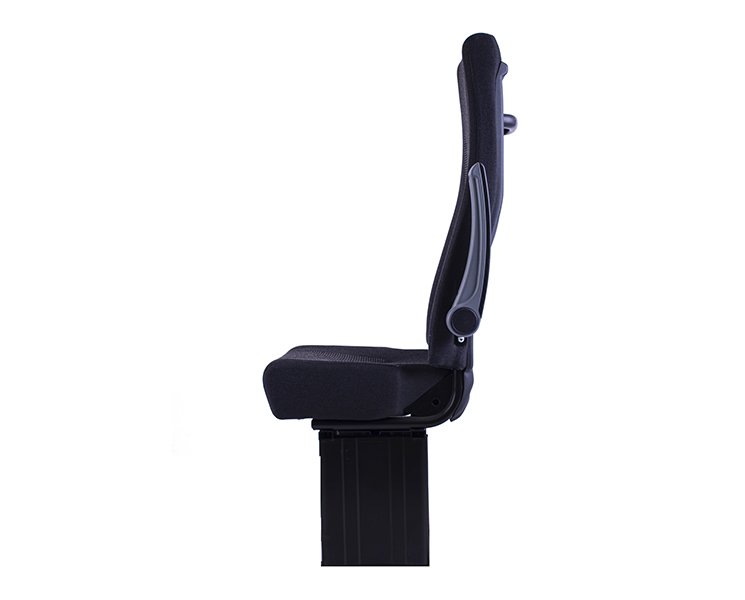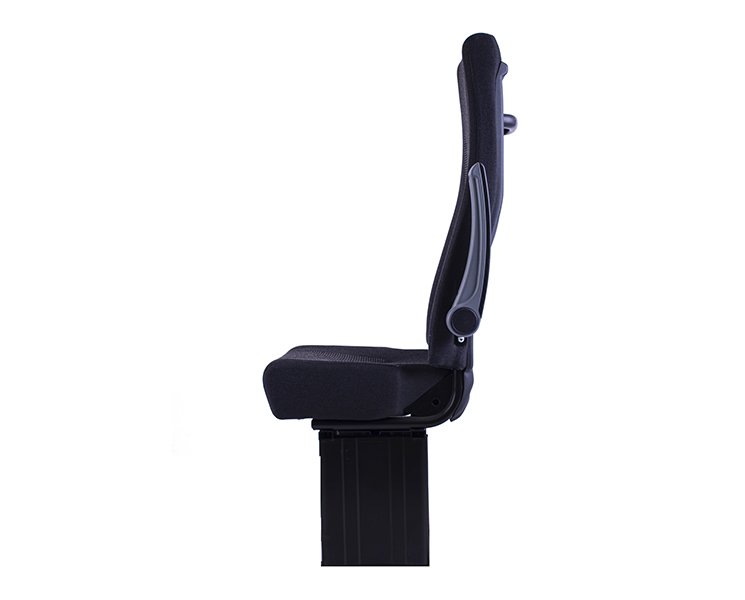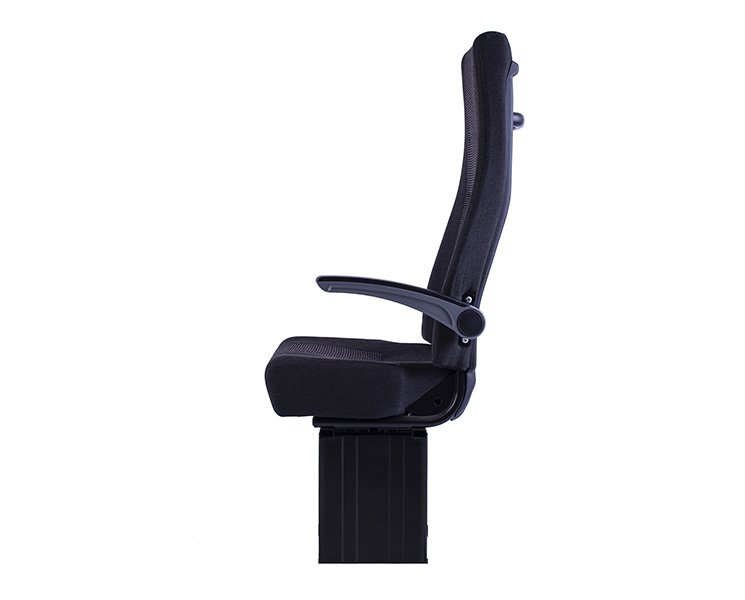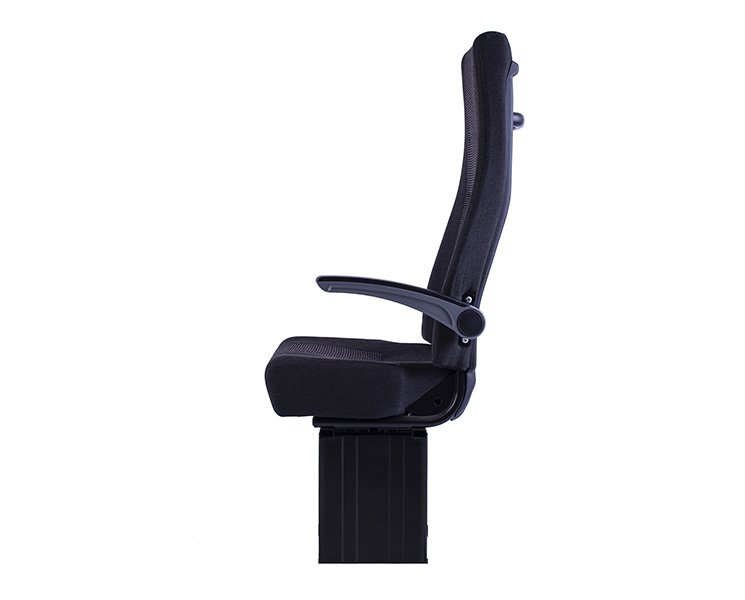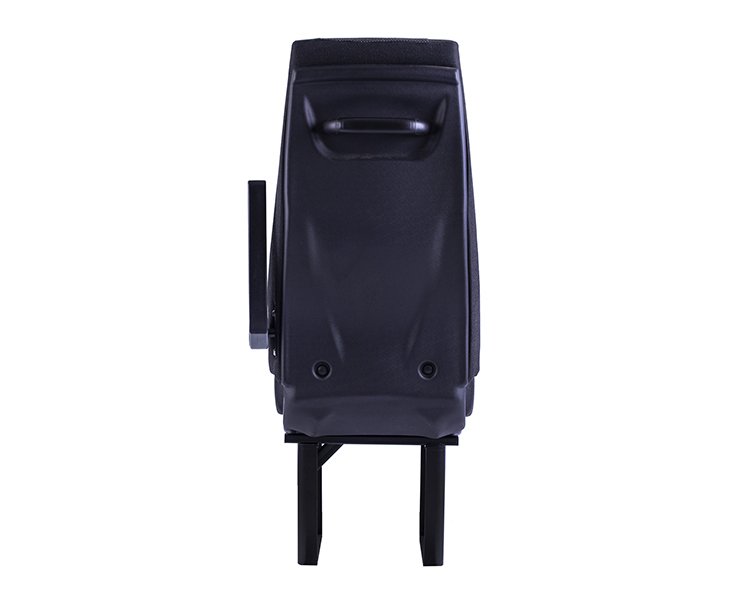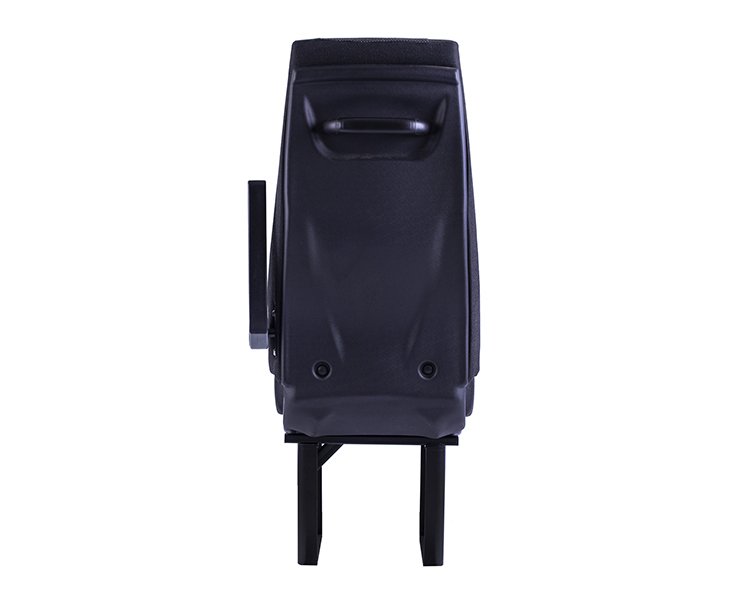 The bus seats are designed for priority boarding of passengers with disabilities for suburban and intercity transportation in vehicles of the M2 and M3 categories.
The series has a certificate of the customs union No. 14-07; 80-1; 17-07.
The ergonomic shape of the seat provides a high level of seating comfort.
Bus seats can be equipped with:
Armrests
Seat belts
Handrail
Removable cover